Highlights
The ingredients selected for Estro-Harmony are very well-supported by quality research and are safe to use.
Suggested Use
2 capsules per day in divided doses or as recommended by your health care professional.
Product Facts
Black cohosh
Trans-resveratrol
Licorice root extract
Gamma Oryzanol
Dong Quai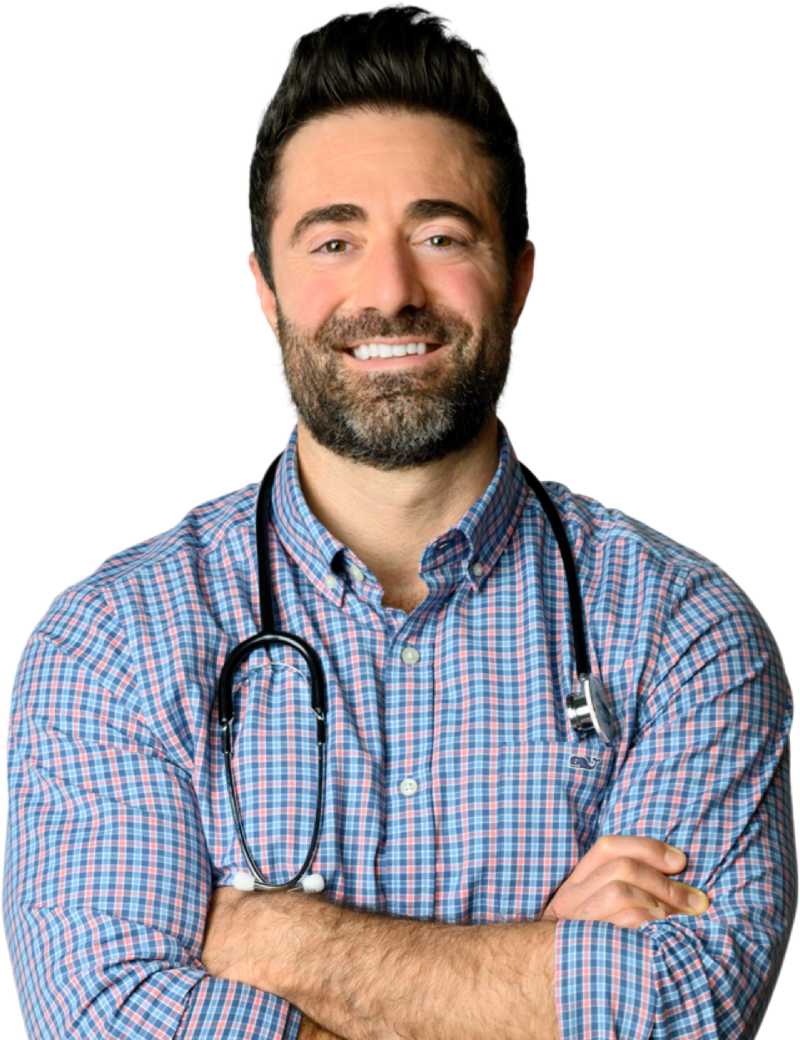 Why Dr. Ruscio Recommends it
The herbal supplements act in a corrective fashion. This means that it does not matter if estrogen or progesterone levels are high or low, the herbs help bring you back to balance. Hormone testing is not needed, simply choose the supplements based on your current hormonal status (cycling or non-cycling females).
What the Research Shows
Studies have shown the following benefits for this combination of botanicals:
What's Inside?