Doctor's Data Comprehensive Parasitology x3
Doctor's Data Comprehensive Parasitology x3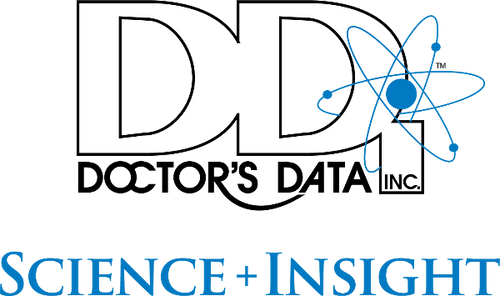 Doctor's Data Comprehensive Parasitology x3
The Comprehensive Parasitology profile is an important tool for identifying imbalances in intestinal microflora. It includes comprehensive bacteriology and yeast cultures to identify the presence of beneficial flora, imbalanced flora including Clostridium species, and dysbiotic flora, as well as detection of infectious pathogens and evaluation for the presence of parasites.
Antimicrobial susceptibility testing to prescriptive and natural agents is also performed for appropriate bacterial and fungal species at no additional charge.
Parasitology testing can include one-, two- or three-day collection, based on practitioner preference.